DS Cooper is a full service construction management company located in St. Paul, Minnesota. We serve Minnesota, Iowa, Wisconsin, North and South Dakota. We work as a General Contractor, in Construction Project Management, and Design-Build Services.
DS Cooper will bring extensive experience to your project as well as expertise in the construction industry and strong subcontractor relationships. Our contracting experience spans a broad range of project types, including corporate, industrial, health care, institutional, multi-unit housing, education, worship, performing arts, and retail spaces.
We believe in our ability to effectively and efficiently manage construction projects of all sizes. Call us at 1-651-703-0126 to discuss your project or use the project form below and we'll get right back to you.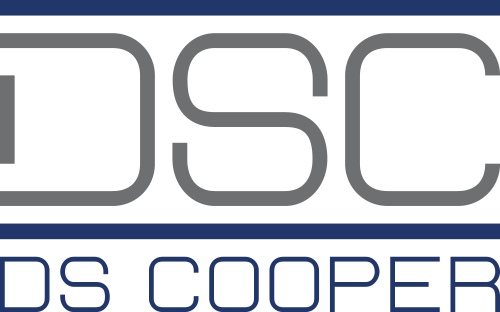 Services
New Construction
General Contracting
Project Management
Project Budgeting
Design and Build Construction
Tell us About your Project
If you have a project you would like to discuss, or an upcoming request for proposal, we would like to get involved. You can call our office at 1-651-703-0126, or fill out this form and we'll get right back to you.